70% Discount On
All Logo & Web Packages

There's Still So Much To Discover
Learn About Our Latest & Exclusive
70% Off
on The Most Popular Packages
Get Your Discount Coupon
*Offer available on selected packages only
Sign Up Today!
Logo Design Avenue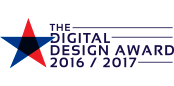 More than
65000+
Satisfied Customers
Our Fast and Easy Video Animation Process
The best animations are timeless, can grow with your company, and convey to your audience a general idea of what your brand does. With our unique animation process, we work with you from start to finish to make sure your animation perfectly reflects your business. Our efficient and effective animation process features easy online ordering and simple steps to review and complete your custom video/logo animation.
01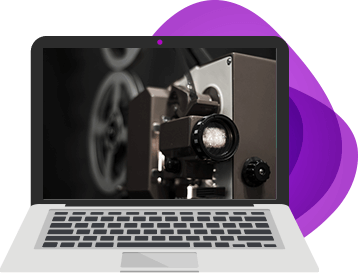 You Fill Out the Order Form.
Discuss your project requirements, the concept and the script, with our dedicated account manager/senior design consultant.
02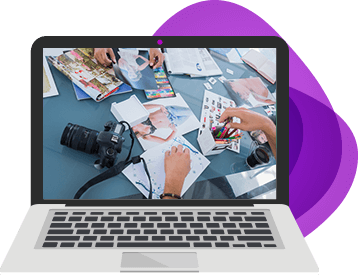 We Assign Animators to your Projects
Based on the creative brief, our animators begin working on your project with the initial story and concept at hand.
03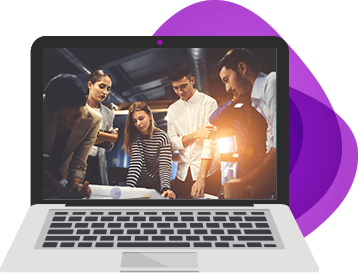 You Receive Animation Samples
With initial concept delivered by the animator, you are encouraged to give us a feedback on any required changes.
04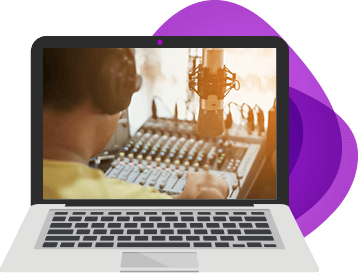 SOUNDS AND EFFECTS ADDED TO YOUR ANIMATION
Once you approve the frames, the sound engineers give the magic touch with a voice over to your finalised animated video.
05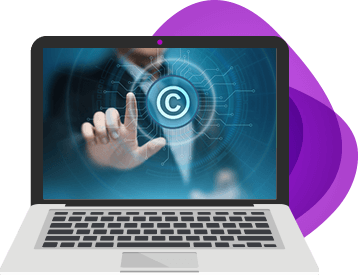 YOU RECEIVE YOUR ANIMATION FILES
Once again, the complete video is sent to you for approval. If you're happy with the work, all copyrights and file formats are transferred.
need
Assistance?

we are here 24x7 we make sure, you get the best
Our Clients be our Inspiration – Always!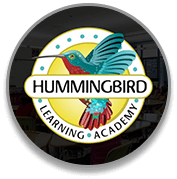 The team is equipped with a designer's designer. They have an exceptional ability to transform vision and direction into on-target creativity. I strongly recommend Logo Design Avenue for creative strategy work at all levels of sophistication, specifically for small businesses looking for logo and website designing.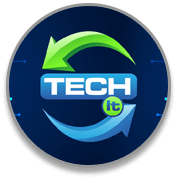 Logo Design Avenue is, hands down, one of the best design companies that we have worked with! The company has either met or surpassed all of the goals we had in mind for our website and their expert advice and professionalism made it possible for us to get our product launch done in time.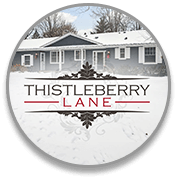 Logo Design Avenue has always been able to take an idea and turn it into something amazing. I love what he did with my logo, website and business card design. If you're seeking a designer, Logo Design Avenue is your one-stop solution.
Proud Associates
We are honored to be recognized by them.